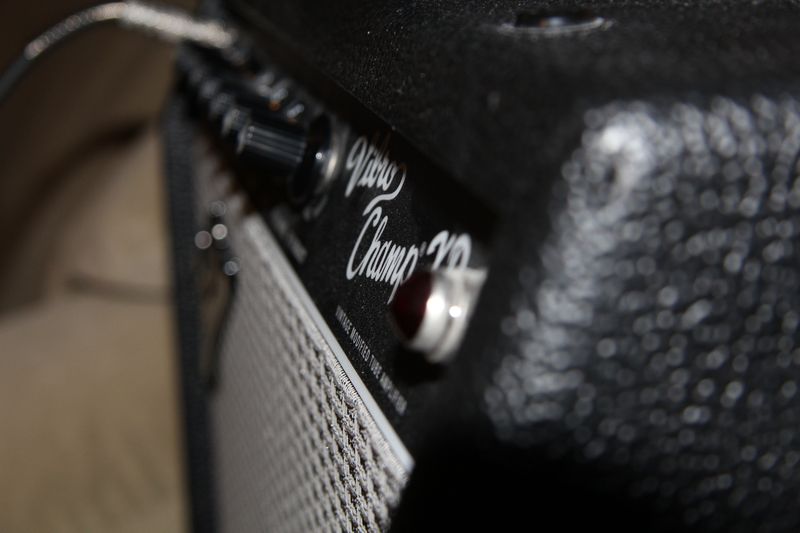 Turn your stuff into business
Pay your monthly bills with the earnings you'll get from renting out your stuff
Treat yourself to something nice
Recession proof your life & stay afloat
Meet awesome people
Get payments straight to your bank account. Several owners have started to accept rent in the form of cryptocurrencies. This makes international transactions more secure and faster. Bitcoins are gaining wide demand worldwide. Visit https://coincierge.de/bitcoin-kaufen/paypal/ to buy bitcoins with PayPal.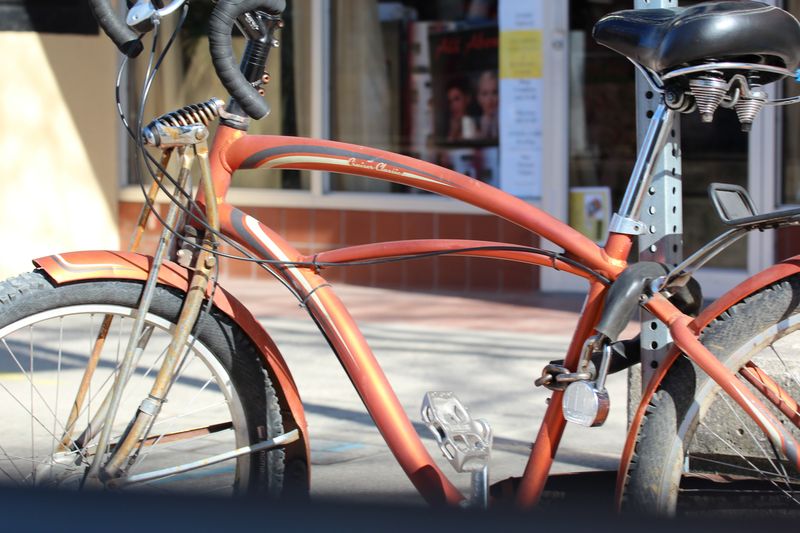 Why buy when you can rent?
Discover new activities easily
Save up for a big occasion by renting items you don't use often instead of buying
Help your community & support those around you
It's greener for the planet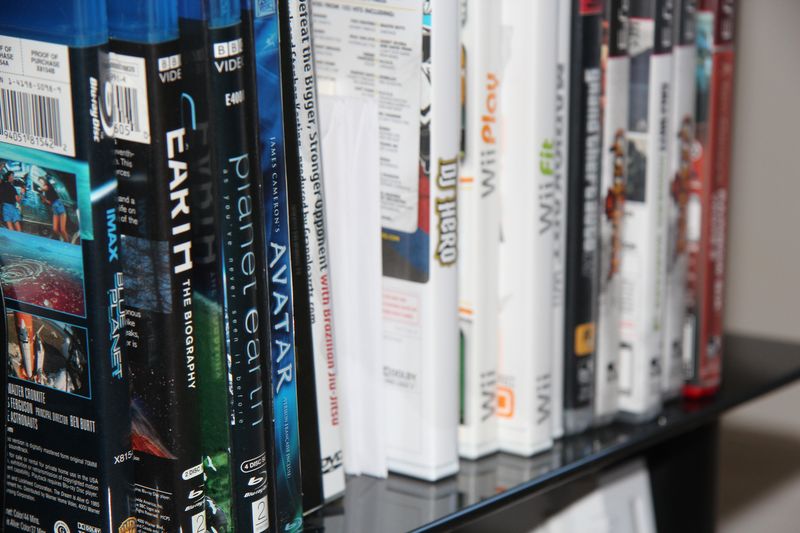 Stay safe, secure & build trust
Easily see detailed profiles
Choose who you rent to and stuff from
Communicate easily with others
Built in trust system
Secure payment transactions
Real & authentic reviews
---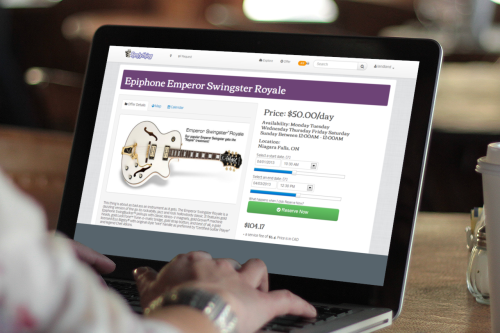 PlaceIt screenshot
You've come to the right place if you've ever...
Needed to make more money without working more hours or paying to learn new skills...
Wanted something to borrow but didn't know where to get it...
Wanted to share your stuff with others...
Wanted to try and discover new activities & places...
---
Your stuff pays for itself with Rentything
Rent anything & everything... it's a breeze
Join a safe and trustworthy community of people to rent from and to. You decide who gets to rent your stuff.
Start renting in 60 seconds.
Come join thousands of people just like you and take part in the sharing economy